Oom Yung Doe Upcoming Events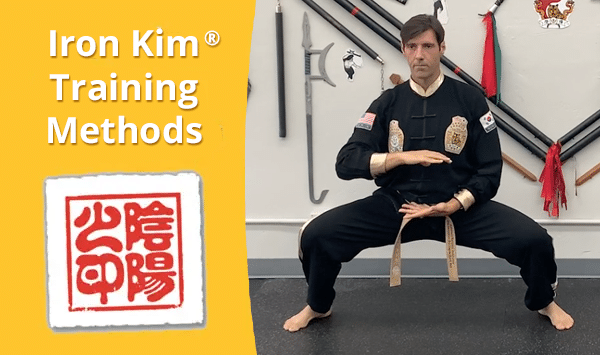 Moving Meditation Lesson 1
Quickly relieve tension, clear your mind, and increase energy circulation throughout your entire body.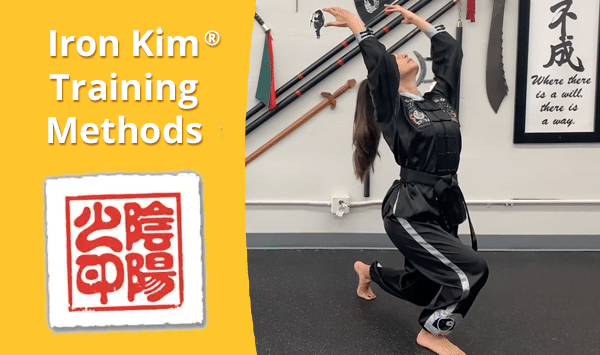 Moving Meditation Lesson 2
Continue gaining the benefits of Lesson 1 — increased energy, reduced stress, and an overall calmer demeanor.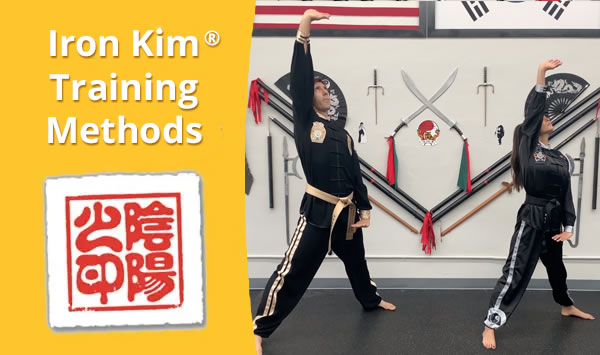 Moving Meditation Lesson 3
Extend the benefits of Lesson 2 — increased energy, reduced stress, and feel mentally calmer.
Courses, Bonus Movements and Other Information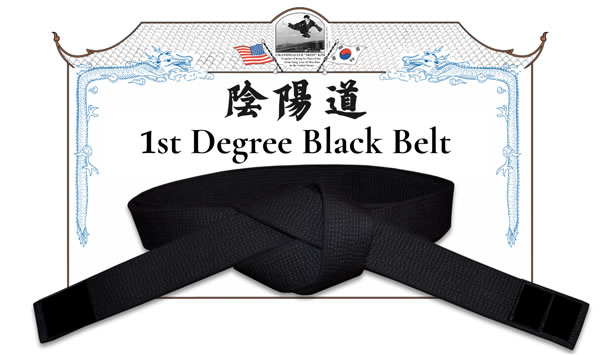 Gives you a better understanding of how to achieve a Black Belt.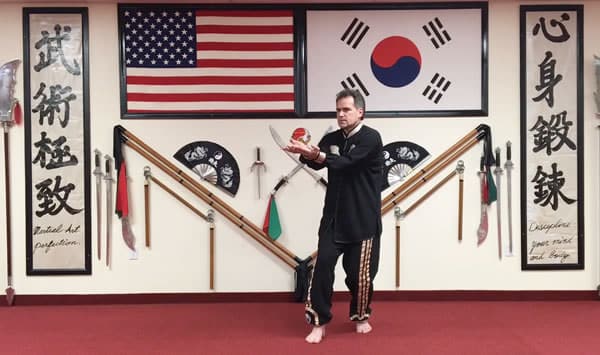 Deep breathing movements to reduce stress and increase immune system.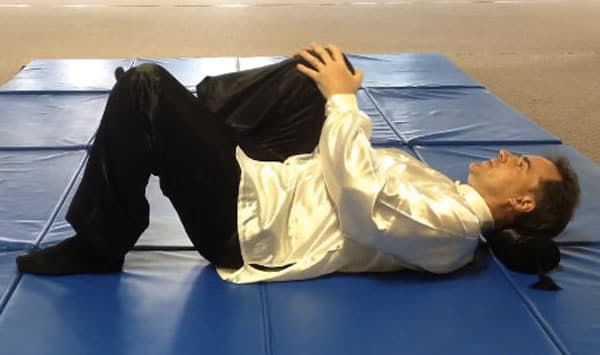 Learn a series of therapeutic movements to relieve tension and pain in the back.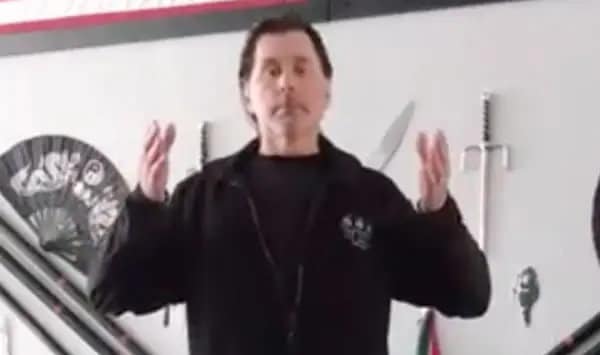 Special Breathing Technique
Utilize pressure points in the body to increase oxygen intake.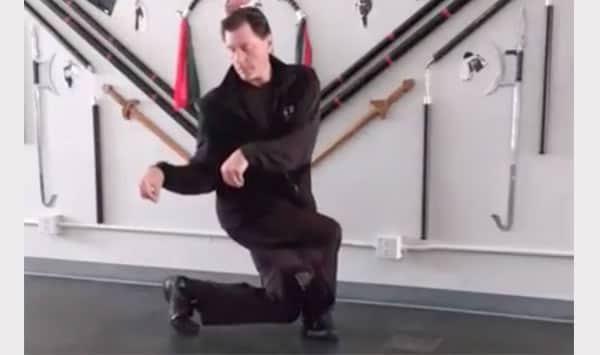 Simple but challenging movement to build leg strength and joint flexibility.
This sequence will help you develop, balance, and test your Chi.
Form, Movement, and Principles
Learn more about Traditional Martial Arts form, movement and principles.